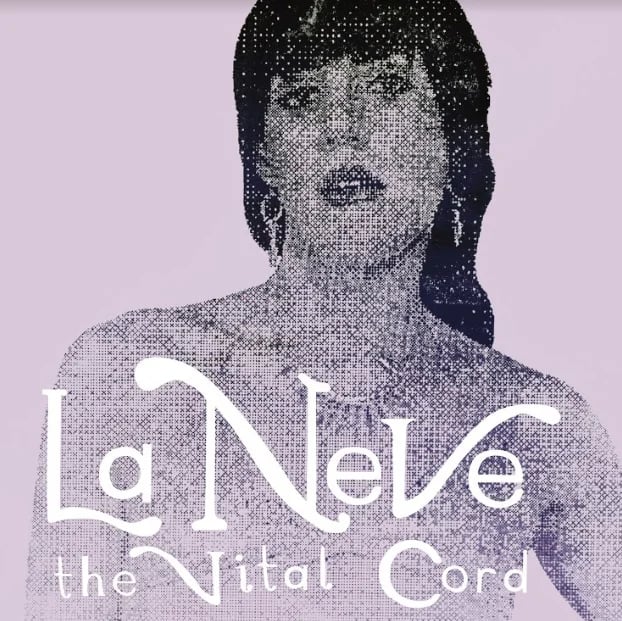 La Neve "The Vital Chord" 12" LP
by La Neve
$

15.00
---
---
All songs written, recorded, and produced by La Neve.
Mixed and mastered by Don Godwin at Tonal Park.
Album art by Lara Henderson. Photo by Jen Dessinger.
Background vocals by Mary Regalado and Awad Bilal.
Saxophone by Joe DeGeorge.
Thanks to Tom Van Buskirk and Cody Fitzgerald for production help on earlier versions.
Mastered for vinyl by Amy Dragon at Telegraph Audio.
Lacquers cut by Dave Eck at Lucky Lacquer.
Covers printed printed by Imprint Printing with extra help from Ryan Besch at Your Cinema for updating artwork for print.
Vinyl pressed at Palamino Records Pressing.
La Neve on Bandcamp.
La Neve on Instagram.